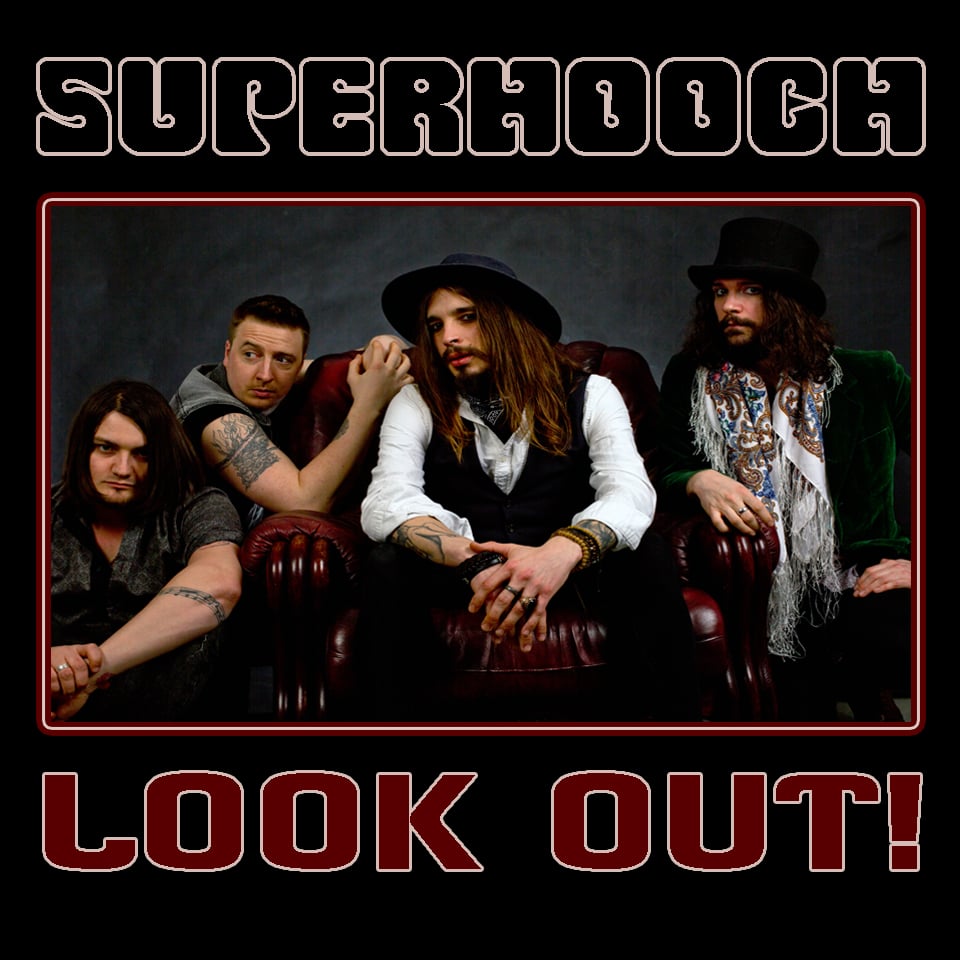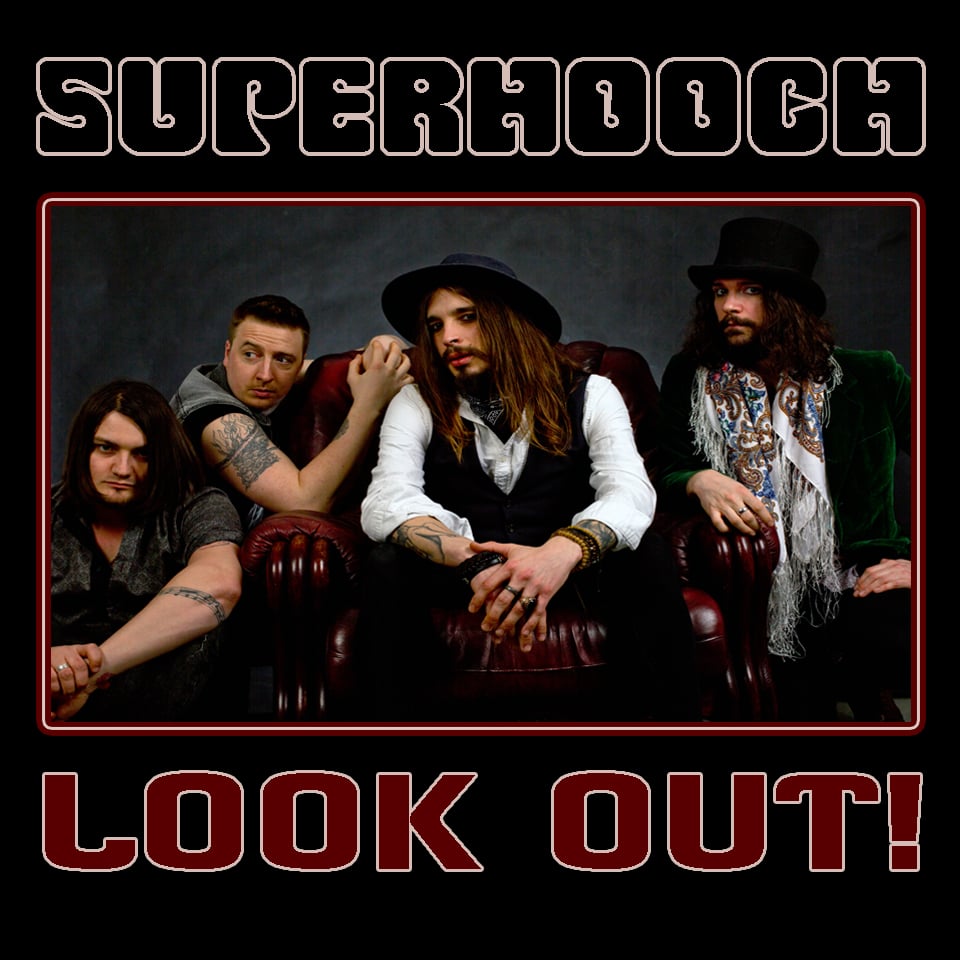 Superhooch: Look Out!
£7.00
The physical version of the first record from a newly-minted 4-piece Superhooch. A furious, schizophrenic, chilled-out, ridiculously beefy fuzz-fest, and the most interesting rock record you'll hear this year.
Available as a digital release via Mains Spike Records (www.mainspikemusic.co.uk).
TRACK LIST:
1) Look at the Rain
2) Sweet River Blues
3) Sir Dickie
4) Feeling Sound (Feat. Aimee Goodall)
5) Chasing the Snake
6) The Confessions of Mr Silver
U.K SHIPPING ONLY!